TIM Management key figures
---

07

2500
ASSIGNMENTS
(Last 12 months)

22


37

150

38.000
ASSIGNMENTS
(Last 12 months)

917
Our Services
---
We offer management assistance services to Companies going through a phase of development, change or restructuring.
Our Team
TIM's partners are executives who have gained extensive direct management experience in contexts of major change and in the planning and implementation of extraordinary operations.
Find out more
Our network of Managers
Over its many years in business, TIM has built a large database of managers, which currently represents a real strength. The majority of them already work as consultants or under temporary assignment and can therefore make themselves available within a short period of time.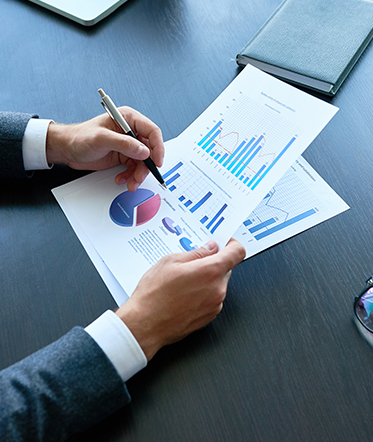 Paper, Packaging and Graphic Printing
Expertise
and success stories
30 years of experience and a long history of success stories make TIM the ideal partner for all companies going through a development, change or restructuring phase.

TIM has developed knowledge in many product sectors and methodologies applicable in various operational realities.
International network
---
In 2014, TIM became a member of WIL Group (www.wilgroup.net), an international network composed by 13 Interim Management companies with a presence in 31 countries, in order to provide an efficient transnational service to its Customers.